Solution Building
Whether you're a staff leader of a nonprofit or volunteer board leader, one thing is for sure. You've got a tough job and also an incredibly important one.
Our team of professionals understands your pain points. We've been in the trenches as staff at nonprofits and through our service on nonprofit boards. Challenges aren't meant to be faced alone, which is where we come in. We help find solutions that will bring you peace of mind and a good night's rest.
All of the services we offer take the best practices and approaches we've seen work over the years and customize these to meet your needs, wherever your organization is at in its life cycle.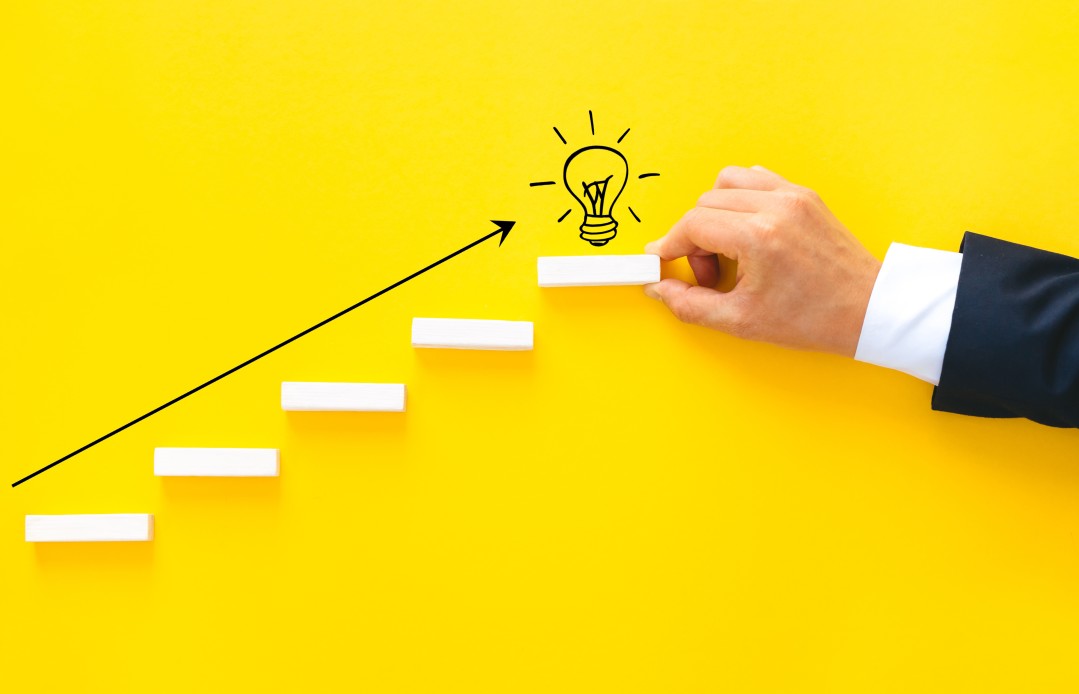 The list of our services for Boards is as long as the list of needs Boards face. Education and training, storytelling and ambassadorship, policies and processes, and self-assessment only scratch the surface of what we offer to Boards of all sizes.
You've got a big, bold vision and need a team who can help you draft a realistic, actionable plan.  Whether you're looking for a 3-year plan or a more condensed strategic framework, we utilize a variety of planning methods to meet your needs and budget.
Consider us your sounding board, trusted confidant, and partner in thinking through those things keeping you up at night. Working to build a strong culture? Wondering how to have a difficult conversation? Need help fine tuning your elevator speech or public speaking skills? We've got you covered.
Do you have your house in order? Do you know what you don't know? Many organizations ask us to take a look into their worlds—whether it be the whole nonprofit or one particular aspect of it. We help you assess what you're doing well and what needs to be strengthened. We don't leave you high and dry, though. After our assessment and recommendations, we're there to guide and advise you every step of the way.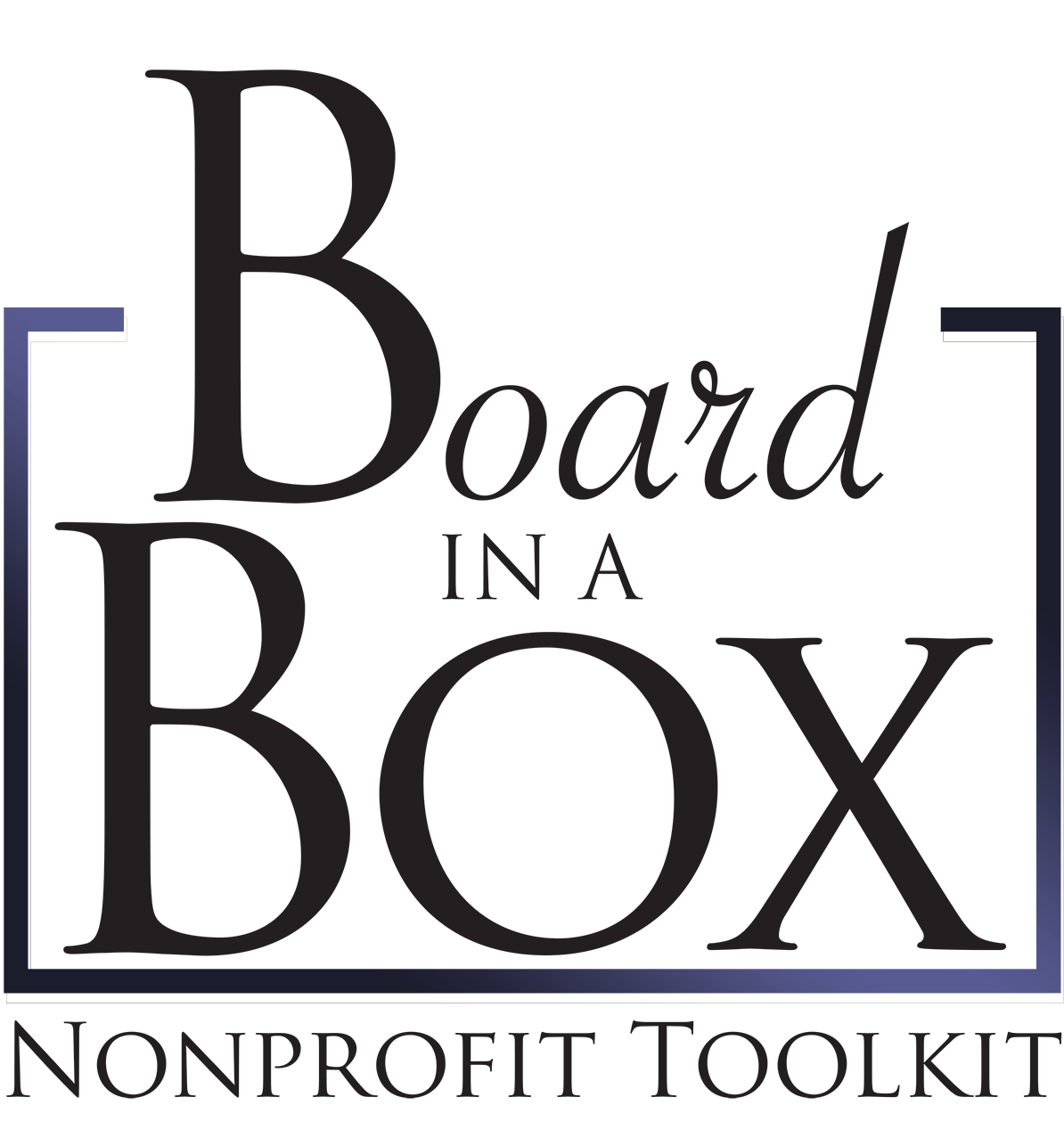 Do you dread your board meetings?
At the Stacey Wedding Group, we understand you want your board meetings to be productive, and dare we say it? Enjoyable. But most of the time, they seem to be anything but. It doesn't have to be that way… we can help you turn your board meetings into something everyone looks forward to.
Over the last 15 years as non-profit board development consultants, we've learned a thing or two about effective board meetings. So we created The Board in a Box – Board Meetings Nonprofit Toolkit to provide tools, tips, templates, and resources for hosting board meetings that don't suck the life out of you and your boardroom—whether virtual or in person. You'll also receive a new complimentary bonus: Increasing Engagement in Your Virtual Board Meetings.
You'll receive:
Video Training answering all your questions about holding effective board meetings
Templates and Guidelines:

Consent Agenda Template
Board Minutes Template
Parliamentary Basics
Facilitator Tips for Difficult Behaviors

Tips for hosting successful virtual board meetings, and increasing engagement
Cost?
Just $97.00 to honor the tireless work you do each day. ❤️️
Ready to get started transforming your board meetings?
Go to the Store link at the top right to access the resources and start learning!
Your purchase of this product indicates your agreement with these terms:
Yes, we've been told we need to include the legal disclaimer. It comes with the territory of online products (eye roll). Due to the nature of this toolkit and your lifetime access to it, please note that there will be no refunds.  And we'd ask that you not share this toolkit with others.  The information that you will receive in your Board in a Box – Board Meetings Nonprofit Toolkit is proprietary and should not be shared.  This applies to all of the resources in the toolkit.
Here's what others have to say about working with
Stacey Wedding
TESTIMONIALS
In the words of those who have benefited from Stacey's expertise…
Stacey is a terrific facilitator and provided thought provoking questions and ideas that allow for honest discussions. Highly recommend.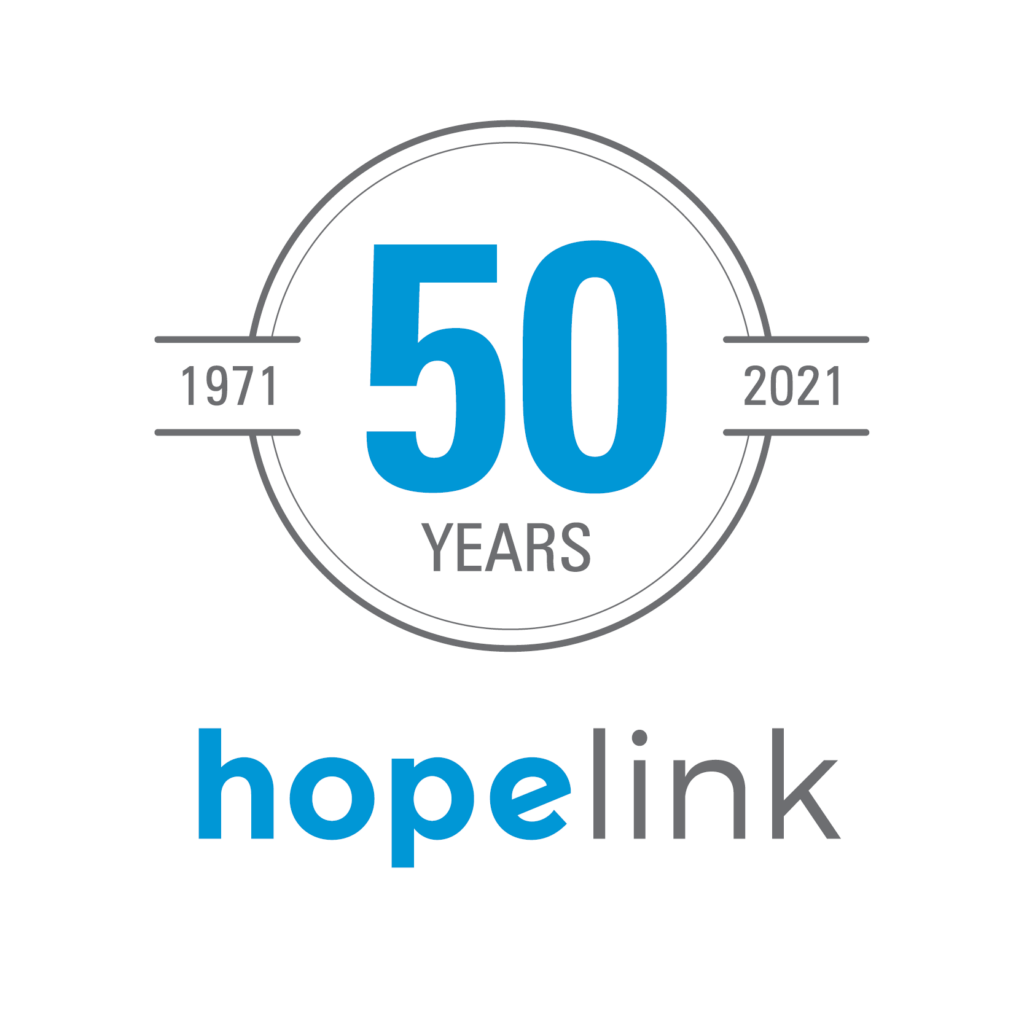 Stacey Wedding is a nonprofit fairy godmother!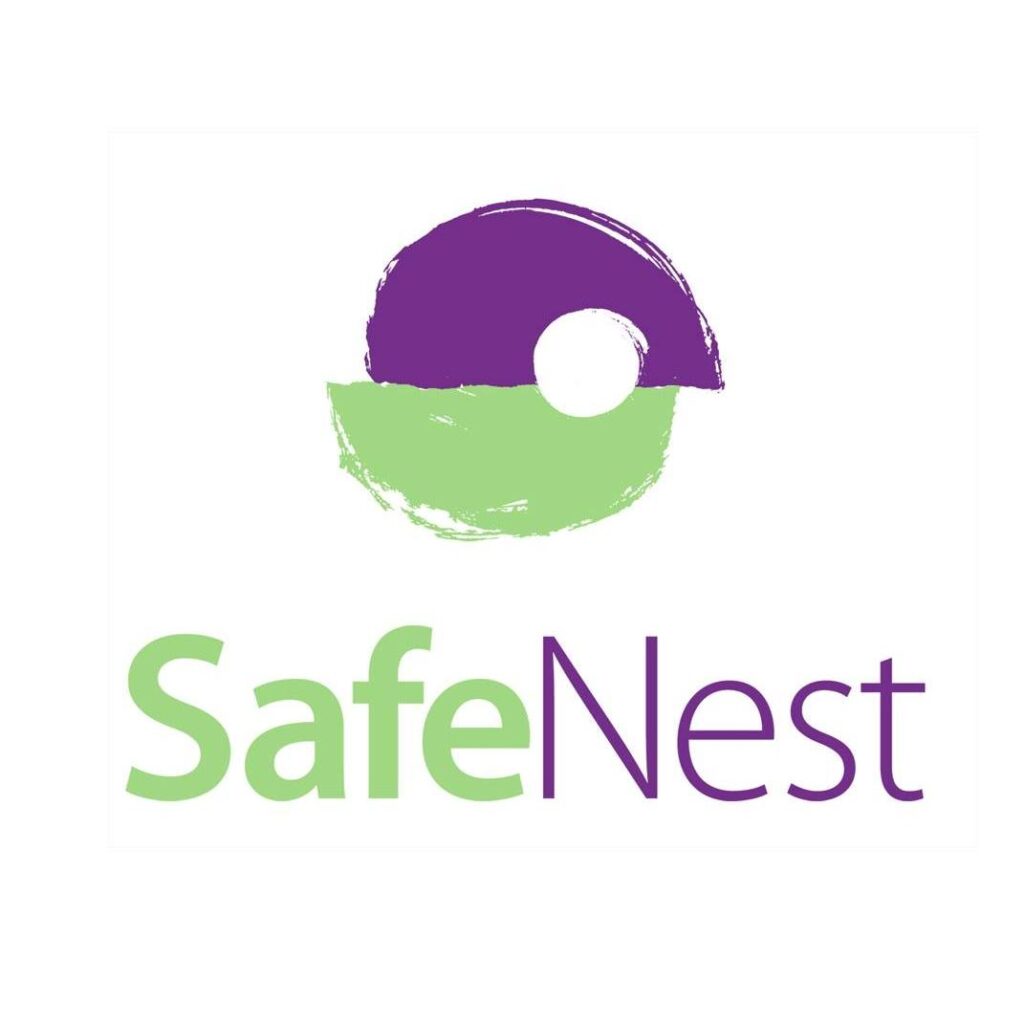 Stacey Wedding and her team are a tremendous resource for the Ritter Charitable Trust. They are sensitive to our mission and lend great support and thoughtful advice. The team has excellent communication skills and is professional, thorough and competent, yet also personable. I give Stacey Wedding and her team my highest recommendation. 

This workshop [Board Roles and Responsibilities] provided a strong guideline for board members to commit to finding their place and commitment to the task.
Attendee
Trustee, North Las Vegas Library District There are no substitutes for experience and passion. Stacey brings both to the table. Our organization would not have been able to extend our national expansion without her knowledge and guidance. But what I admire most about Stacey is her authenticity. Stacey genuinely cares about aligning the right resources to serve the most vulnerable in our communities. I have served on several professional and community boards for 38 years. Never have I learned the valuable things I learned today. This will help me in my Board responsibilities.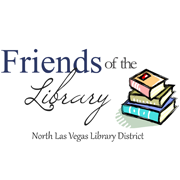 Stacey Wedding was an instrumental partner in helping us launch Nevada Women's Philanthropy (NWP). She was with us from the very start, embracing our model of philanthropy and offering great insights into the needs of our community. The NWP started off as a passionate idea originated by a group of friends, and Stacey truly translated our goals into a wonderful reality. We are indebted to her for helping make our first year such a success.
Heather duBoef and Dana Lee
Founders, Nevada Women's Philanthropy Stacey is well versed in the multitude of nonprofit entities and uses that expertise to effectively guide companies and individuals through the complicated web of charitable giving. Most importantly, she possesses a record of accomplishment of ensuring that generous individuals' and companies' giving is both effective and impactful. Thank you, Stacey, for your outstanding work with the United Way of Southern Nevada.  The Board Assessment process that you conducted will be very useful as the Board moves forward with its planning.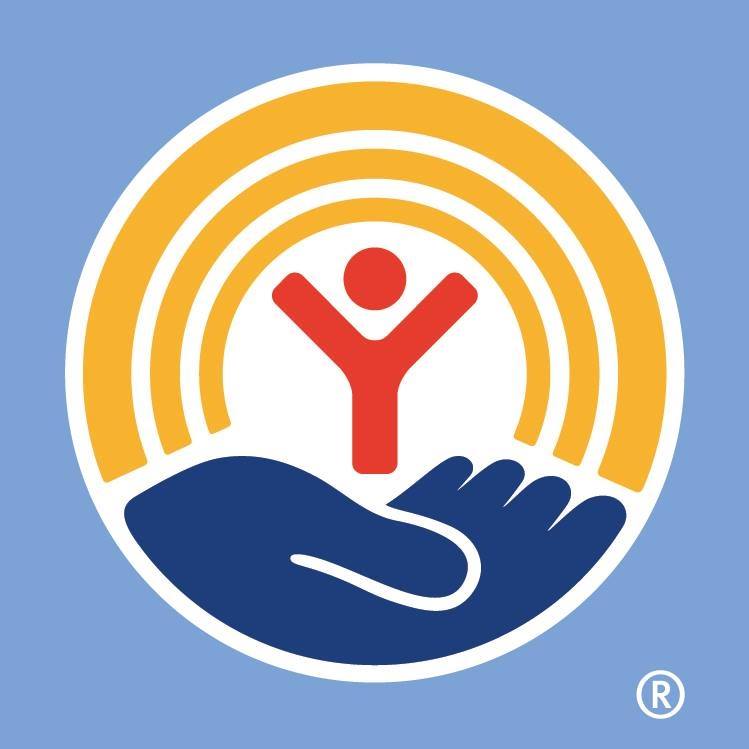 Stacey Wedding has been and continues to be a wonderful asset to our nonprofit. We would highly recommend her to other nonprofits as a great resource for all aspects of growing your outreach. She is a pleasure to work with and has a wealth of knowledge about all aspects of the nonprofit world.