Darin Hollingsworth
Strategic Advisor
"Philanthropy means expanding your individual world to embrace and seek opportunities to serve a greater collective."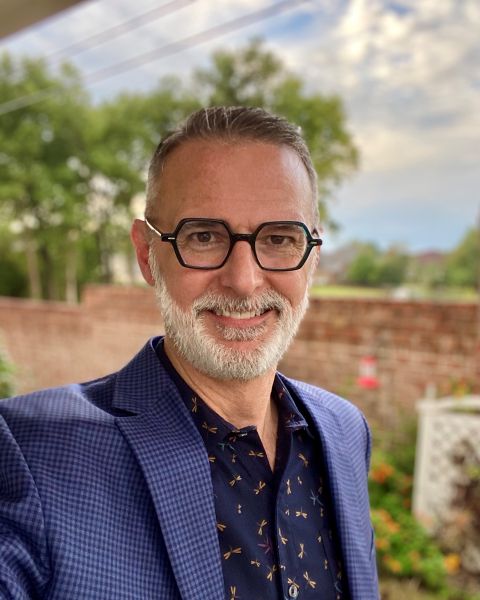 Darin Hollingsworth serves as a Strategic Advisor at The Stacey Wedding Group.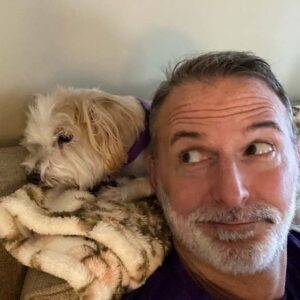 Darin Hollingsworth serves as a Strategic Advisor at SWG, where he focuses on individual and organizational coaching as well as facilitating meaningful workshops, seminars, and retreats. He specializes on relationship-based fundraising as well as boards, executives, and talent in transition. Darin is a graduate of The University of Memphis (BA in Marketing, Advertising, and Communication) as well as a certified facilitator.
A native of Memphis, TN, Darin began his philanthropy career with a major healthcare system in the region working on employee giving, annual giving, events and major gifts. Prior to embarking on his journey in nonprofits, Darin also refined his skills in relationship-based work as a successful sales professional. While still in Memphis, he transitioned from healthcare to another of his passions and worked in the arts at a regional art museum.
Life and work took Darin to Las Vegas in 2000 where he joined the Foundation and College of Business at UNLV as Director of Development. That role offered more opportunities for the spectrum of fundraising including annual giving, major gifts and event-based fundraising. Several College of Business alumni recognized Darin's approachable personality and ability to build meaningful relationship quickly and he was recruited to work as a Financial Advisor for a group that wanted to bring philanthropic advising for their clients' interest in giving and supporting the community. Darin then moved on to be the President and Executive Director of the Liberace Foundation and Museum.
Throughout his career colleagues and friends looked to Darin for encouragement and expertise in navigating their careers with the goal of creating a blended work-life. Additionally, Darin became a diligent student of research based best practices in organizational culture with an emphasis on gratitude and appreciation in the workplace. In 2010 he began to pursue coaching and consulting as a full-time venture.
Darin has a passion for helping nonprofit organizations and professionals move through a continuum of surviving to thriving to flourishing. He blended his own life and career with more work as a senior philanthropic advisor for a national children's healthcare nonprofit while still maintaining a coaching client base. An additional passion for Darin is helping professionals blend self-care with professional success with particular focus on mental health.
As a skilled facilitator for teams and groups, Darin brings energy, enthusiasm, expertise, and approachability to create engaging and meaningful experiences that benefit the hosting organization and the individual participants. Darin also produced and hosted a podcast, "Working Gratitude," with over 70 episodes from 2012 to 2020. Podcast guests included a wide range of professionals from teachers and artists to executives inside and outside the nonprofit sector.
Working to focus his life in work in the direction of his dreams, talents, and skills, Darin cultivates relationships with clients based on gratitude, accountability, authenticity, curiosity, kindness, and compassion. Because Darin has worked on the blended life, in every community where he has lived and worked, he has volunteered with organizations on boards and committees that align with his passions. One primary focus for volunteering is mental health and suicide prevention.